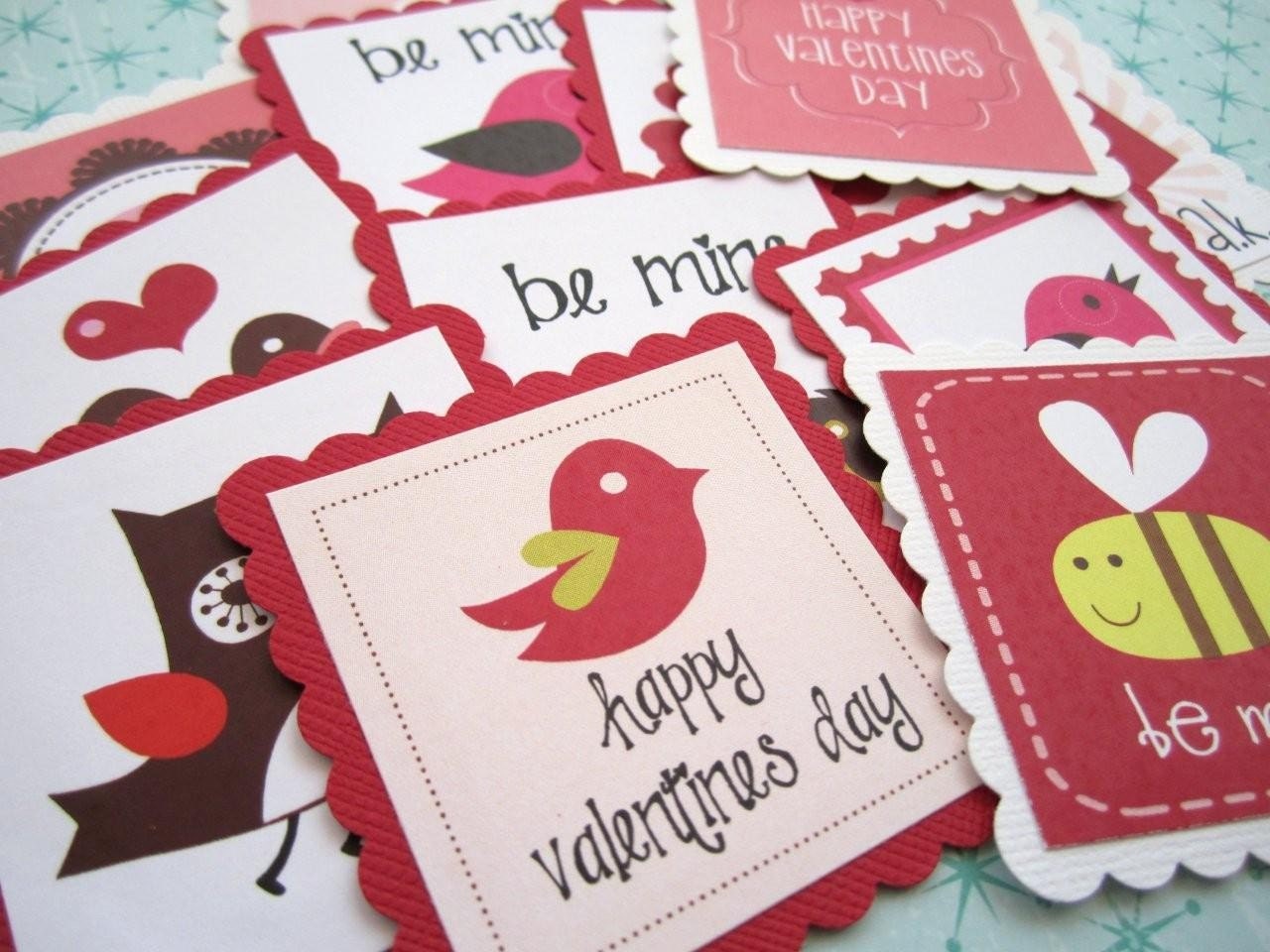 Happy Monday!
I hope you had a great weekend.
Mine was pretty nice. I had a chance to spend 2 full days with DH and Ethan, pretty much spending the time at home and relaxing and ended it with a family dinner last night with my parents, sister and her daughter to celebrate the Lunar New Year.
Today, I'm anticipating that my replacement printer to arrive on time. It'd better be today as I have tons of pending orders to complete. Yes, my printer died on my last Thursday. *sigh* Thank goodness that it's still covered under the 1 year manufacture warranty. I can tell you that I'll be working until late at night tonight to meet deadlines. I do love what I do, so no worries about it.
By the way, Valentine's day is just around the corner. Have you gotten your
Valentine cards and tags
for your loved ones? I have a few in my shop, so if you don't have time to make yours and really want to have one-of-a-kind handmade cards and tags, be sure to check my shop out.