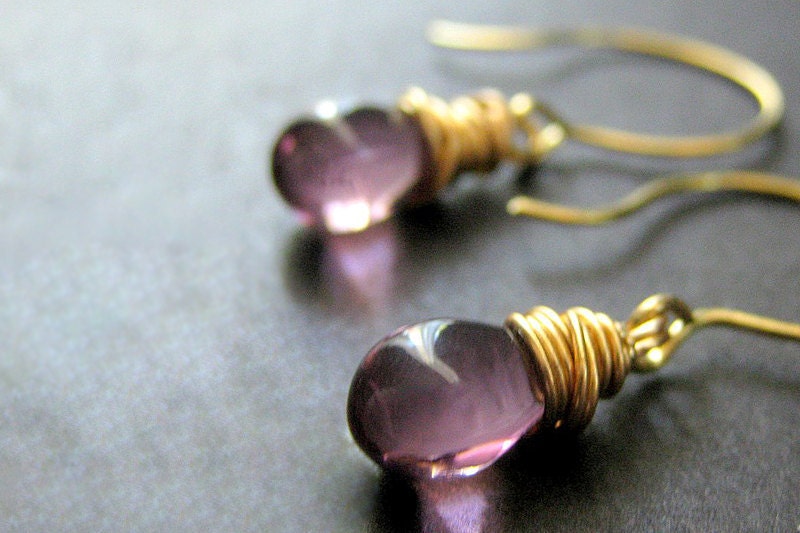 Meet Linette of
stumblingonsainthood

,
our Saturday Artisan! I
adore
her shop and I'm sure you will too. She describes it as Feminine Handmade Jewelry and Hair Accessories, and yupe! You'll see a lot pretty flowers and birds...anything girly. Read on how she came up with her unique shop name.
Tell us a bit about yourself and what arts/ crafts that you make?
I'm a French Korean twin and my brother and I were cared for by a woman that has become a very good friend of ours now that we're in adulthood. While cared for her, we were often given lots of different arts and crafts to help keep us busy and to stimulate our creativity and jewelry creating was one of these activities. I also like paper crafts and make my own holiday cards, etc.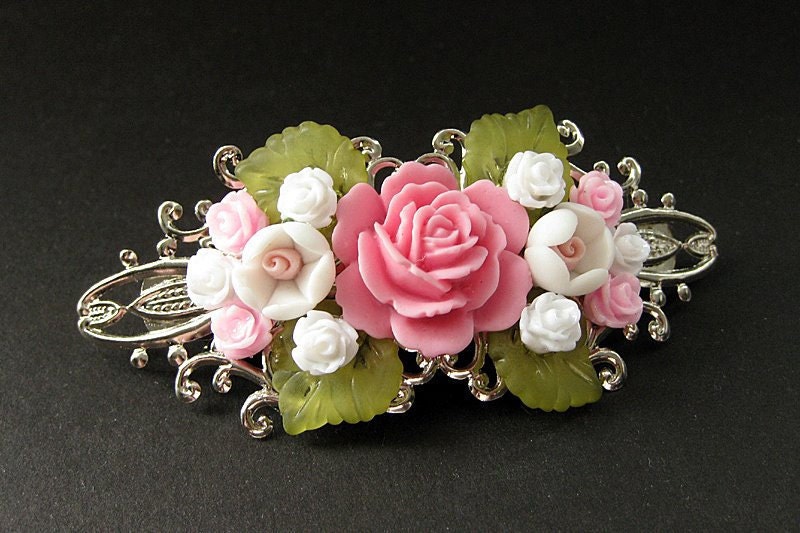 What is the story behind your shop name?
Stumbling On Sainthood... well I love the acronym actually.... S.O.S.
I also like how the name can have so many meanings depending on who's looking at it and their situation in their own life.
When I first opened a shop I was considering making rosaries, but my inspiration took me in an entirely different direction. I liked the name so much that I kept it anyway, even though I chose not to go the rosary route.
Who is your target market?
Young women usually love my shop. Girly girls and those with a very feminine bent. Those preparing for their wedding and looking for accessories for the occasion or for bridesmaid gifts. Nature lovers.
How do you balance your personal and work life?
My shop is currently running at a relaxed speed. I get a few orders a week but its nothing so busy that it's really difficult to handle. I also work part time in town in a retail store as well as go to school and live with my twin brother.
What inspires you?
Nature! I love flowers and butterflies and birds. My brother and I often go on nature hikes and walking in the woods and wetlands when we get the chance. It's a wonderful way to explore the world around you and take a little quality time for yourself.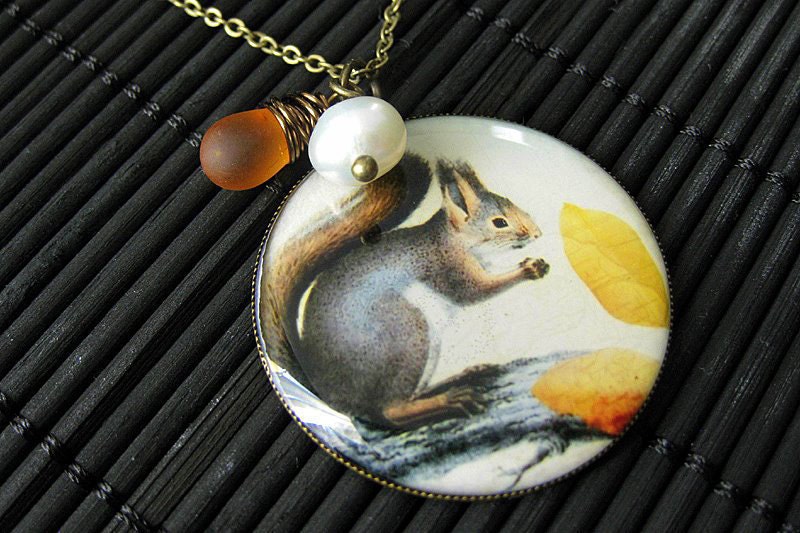 How do you promote your shop?
The major way that I promote my shop is through the help of my brother and his business partner. Their shop (
gilliauna.etsy.com
and
theteardropshop.etsy.com
) has a very large audience and social network. In return for them mentioning me and directing customers my way, I consign some of their items in my shop so we end up helping each other out.
Any advice for others running their on-line shop?
Have some patience when you first start out. Sales don't always happen right away and it takes some time to get the ball rolling. Also, I suggest everyone look into SEO. Study it and apply it to your shop as much as you can and it will help you build an audience.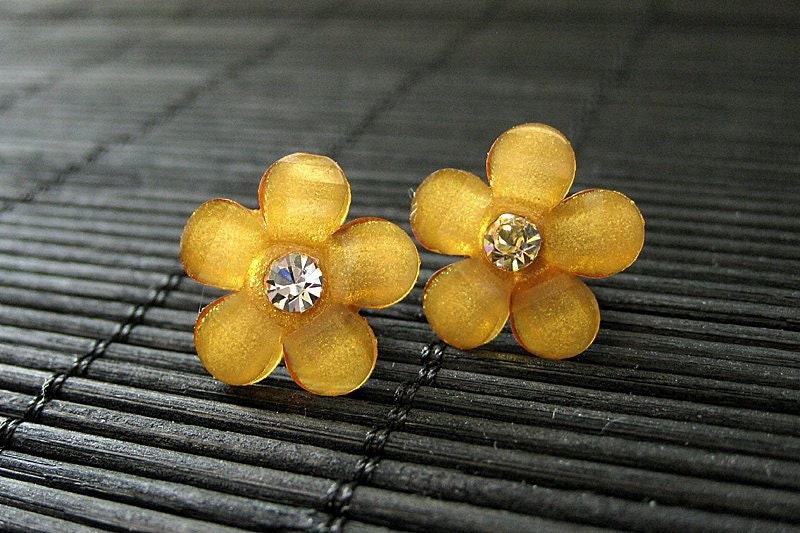 Saving money is important; tell us one thing that you do to save money?
I do a lot of shopping around for good prices when searching for supplies. If one person is selling it, there's sure to be more. You want to find the best prices you can and then possibly see about if you can get a bulk discount if you buy more rather than just a little.
Stay-tuned for tomorrow's giveaway!