Meet Colleen of
Scrapbooks and Stones
. Colleen specializes in scrapbooks (custom books or premade pages), handmade jewelry, and things made out of duct tape.
As some of you may know, I scrapbook and I love it. Preserving memories, looking back to what we'd been through, is priceless. Scrapbooking is more important to me now that we have a son who is growing up so quick.
So when I 'meet' Colleen, I said, "Gotta love this gal". Lol.
Let's get to know her a bit more, shall we?
Tell us a bit about yourself and what arts/ crafts that you make?
I am a newly wed and when my husband and I moved to Florida for his job I needed something to do. So I started my etsy shop. I make scrapbooks pages, custom scrapbooks, jewelry, and things out of duct tape.
I started making things out of duct tape when I was about 13 and I used to sell it to other kids. Then I started making jewelry when I worked at The Pot & bead, which was a beading and potter studio. Finally I started scrapbooking for my boyfriend (now husband) when I was in college.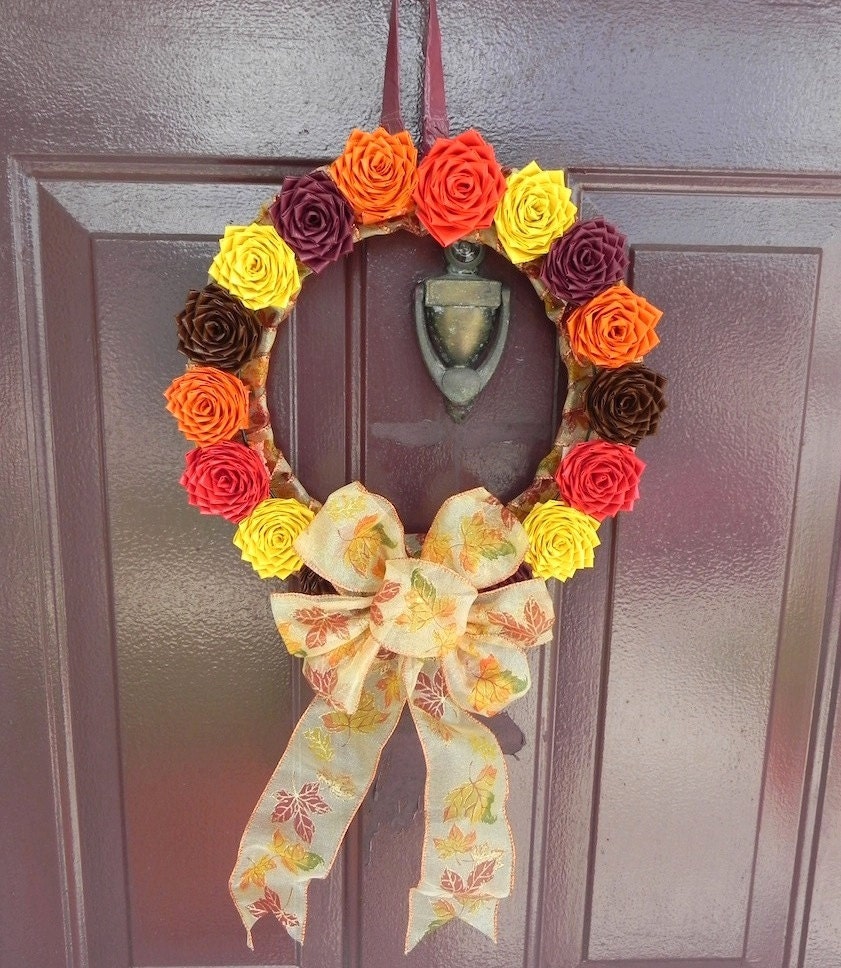 Why scrapbooking?
My father was a photographer so photos were always a big part of my life. He took pictures of everything. When I got to college no one was taking my picture anymore, so I became the friend with the camera and I took pictures of everything. I made my boyfriend a scrapbook because we were going to be apart for the summer and I never stopped adding to it. I think scrapbooking is a great and unique way to preserve photos and other memorabilia.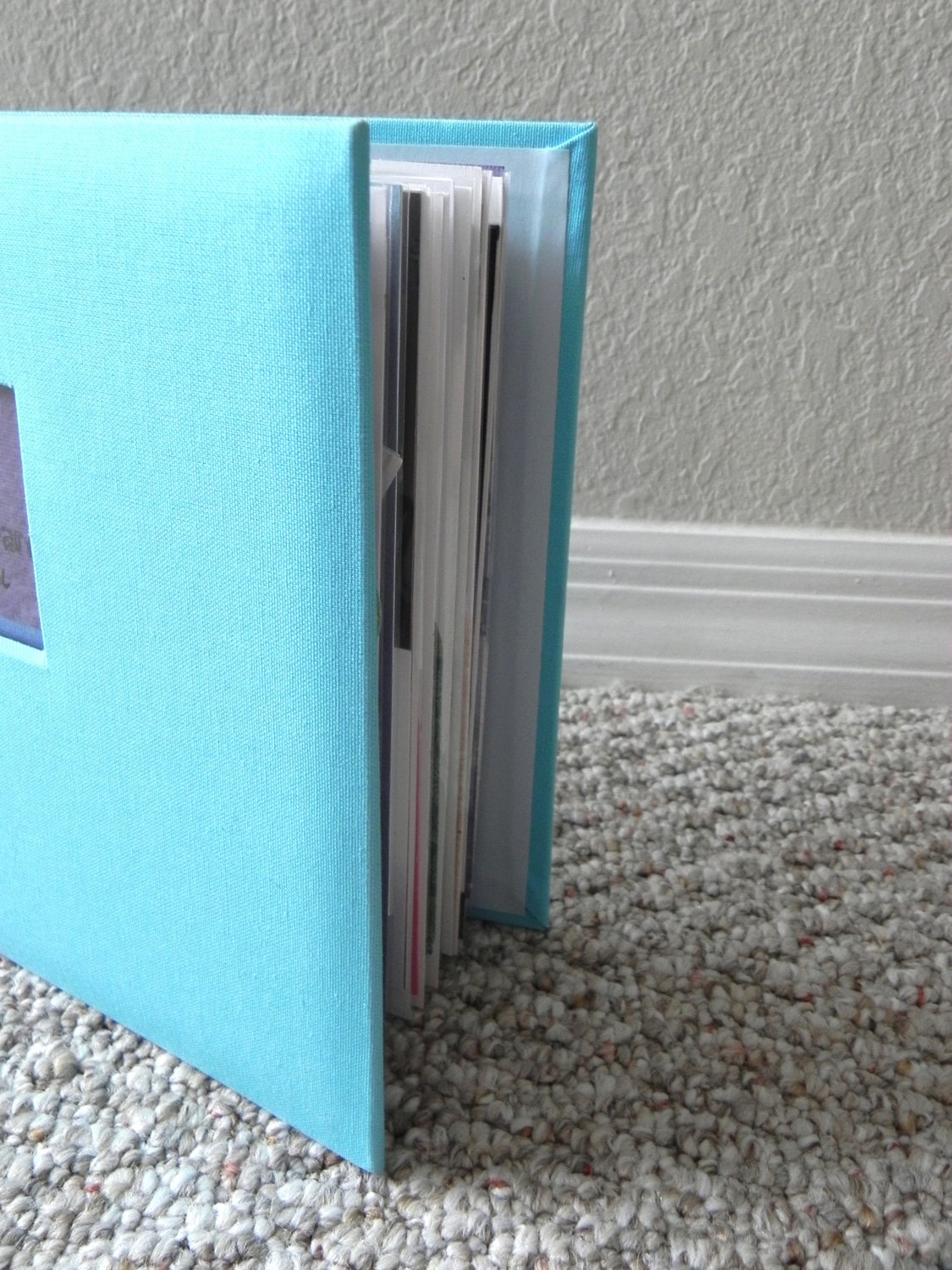 What is the story behind your shop name?
I wanted something that incorporated my items, and I like the idea of everything starting with the same letter. Scrapbooks and Stones was the result.
Which part of creation process that you like to do the most?
I like the planning process. I like coming up with an idea and sketching out a scrapbook page, or laying out beads and seeing what looks good together.
For us who love to travel, could you share a bit about your beautiful town/ city?
I live in a small town on the east coast of Florida. It is in-between Orlando and Ft. Lauderdale. I've only lived here a few months so I haven't discovered all of the cool things to do, but the beach is always nice.
How do you balance your personal and work life?
This is pretty easy. My husband goes to work all day and I work on things while he is gone. I know sometimes he gets annoyed that I am constantly checking the computer, but I figure it's a good opportunity for him to check on sports.
What is your favourite tool that you cannot live without?
Tape. I use tape while scrapbooking, I use it to tape off one end of a string while I'm beading, and then of course there is duct tape.
How do you promote your shop?
I have a
facebook
,
twitter
, and
tumblr
that I use regularly. I've also just started a chime.in and digg. I do a lot of promotion through those but I also am a part of lots of teams and participate in challenges, giveaways, and blogs.
Stay-tuned for tomorrow's giveaway!